LATEST NEWS…
Mark your calendars…..
Super Sunday Party!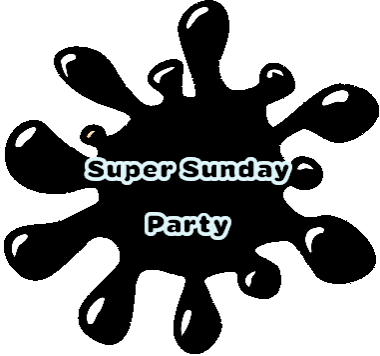 On September 29th we are going to be having our next Super Sunday Party for elementary aged children.   The theme of this fun evening will be Board Games.  It is for all kids ages K-6th grade and will be from 6:00 PM-7:00 PM
HENNY PENNY CHICKEN DINNER
SUNDAY, OCTOBER 6TH
11:00 a.m. – 1:00 p.m.
@FELLOWSHIP HALL
Adults:  $9.00     Children:  $4.50 (5-12)
4 &  under free (dine-in)
All-You-Can-Eat (dine in)
CARRY-OUTS AVAILABLE
All proceeds are to support our missionaries in Africa, Lowell & Claudia Wertz