LATEST NEWS…
Mark your calendars…..
Super Sunday Party!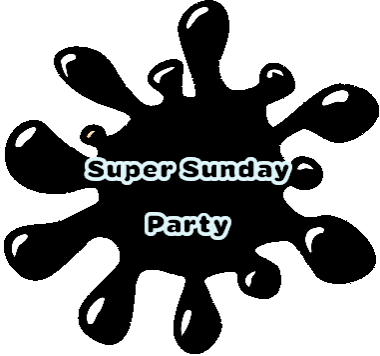 On August 25th we are going to be having our first Super Sunday Party for elementary aged children.   This fun evening will be slime themed.  It is for all kids ages K-6th grade and will be from 6:00 PM-7:00 PM
New Small Group
We invite you to join us as we begin a new small group focused around movies.   We will spend six weeks together as we watch and then discuss War Room.  This film is about the struggles of a family and how prayer is ultimately what helps them.   This will begin on Friday, September 6th as we watch the movie.  Then we will meet on Thursday evenings at 6:30 P.M. on the following weeks for discussion.   This group will meet at the church parsonage.
KID'S CLOSET FISH FRY
SATURDAY, SEPTEMBER 14TH
4:00 P.M.-??
@NJSP HIGH SCHOOL CAFETERIA
Adults:  $10.00     Children:  $5.00 (5-12)
4 &  under free (dine-in)
All-You-Can-Eat (dine in)
DRIVE UP CARRY-OUTS
Parsonage Open House
Pastor Sean and family invite all of the church out to the parsonage on September 22nd for an open house.  This is an opportunity for the congregation to see their parsonage as well as spend time together as a church family.  There will be s'mores, games, and good times.  Everyone is invited to stop by between 4:00PM and 6:00PM